African American Hunting Association

I attended my firearms training with my hunting mentor, Donny Adair, founder of African American Hunting Association, (AAHA).  Class was at the Portland Gun Club.  But today, we had a new student, Monica.  Our lessons were with a Stoeger Over & Under 20-Gauge Shotgun and a Benelli Super Black Eagle left handed semi-auto 12 -Gauge Shotgun.  This was Monica's first time firing both shotguns and she did an excellent job.  On her third try, she hit a target, 8 targets total.  Impressive Monica, I hope to see you on the range again sometime.
Our training session went by fast, but we learned a lot and it ended safely.  Thanks again, Donny Adair.
  It was a good day!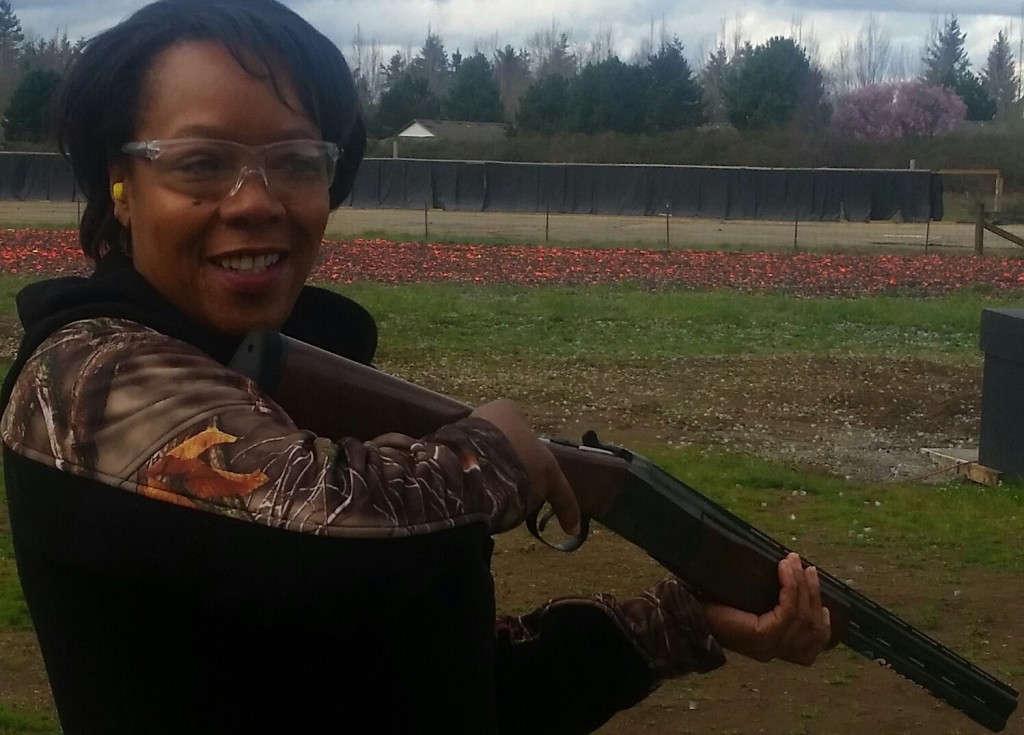 If you are in the Pacific Northwest area and interested in learning more about firearms, contact Donny Adair at African American Hunting Association. He's a great guy and is very patient and knowledgeable.
~Afrovivalist
To Prepare = Peace of Mind
Find Your Peace!