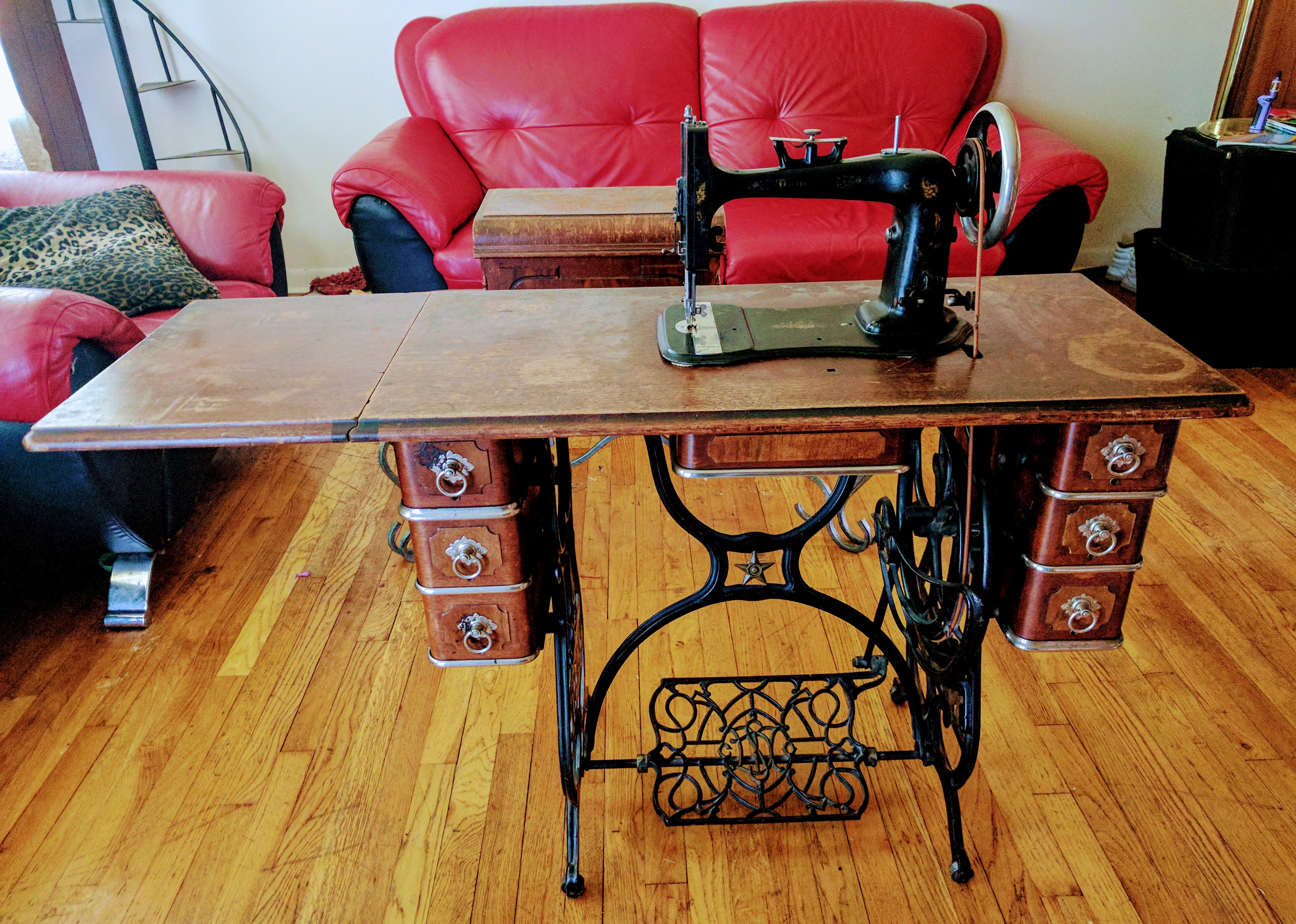 Last month, I found a great find on Craigslist. I purchased a treadle-powered (Non-Electric) "Domestic" Sewing Machine. This is a Preppers dream, well, at least my must have sewing machine.  I am so excited! It came with original parts, needles and the original instruction manual. The only date that I could find was on the back inside cover of the manual, 1885. What! Shut the front door!  I can't even imagine it being so old, but I guess it could be 132 years old. If so, it's in GREAT shape. I want to shout out to Jeff for delivering the machine to me, and, to his wife, Thank you! I will forever take care of your beautiful family heirloom. It has found a good home. Thank you for a beautiful gift of time.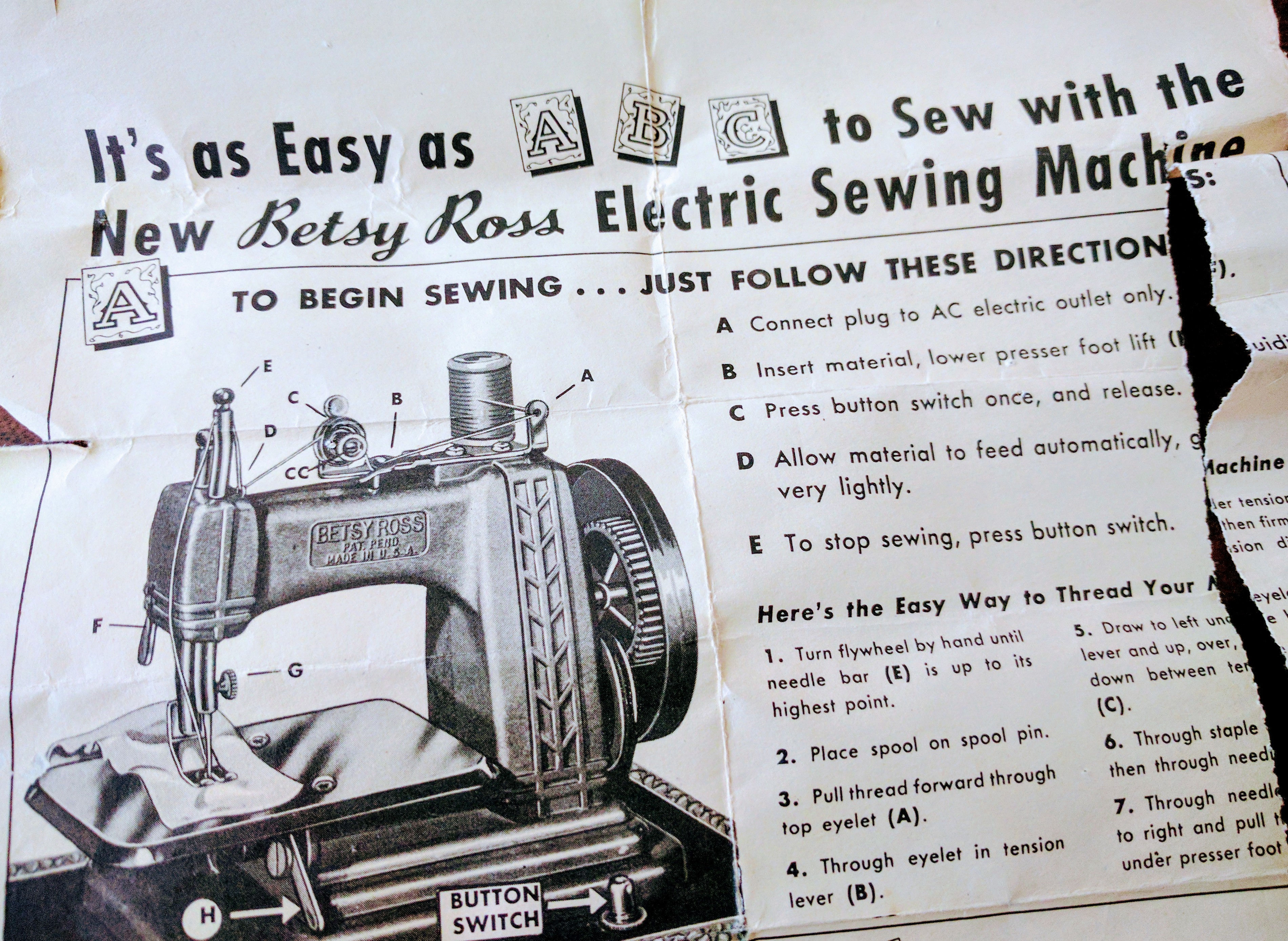 I have named her "Betsy" because of the Betsy Ross Electric Sewing Machine instruction sheet I found in one of the drawers. I'm going to enjoy this machine. Thanks again.
While I was researching for information on the sewing machine, I came across this Blog from Off The Grid News website called The Advantages Of Non-Electric Sewing Machines.  Its a good read.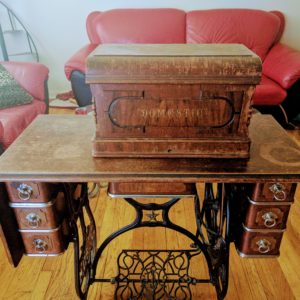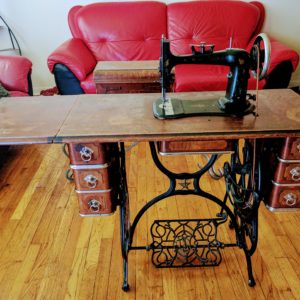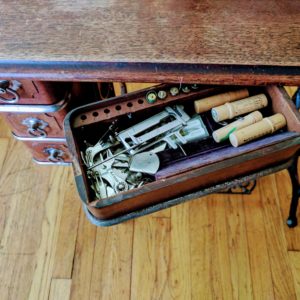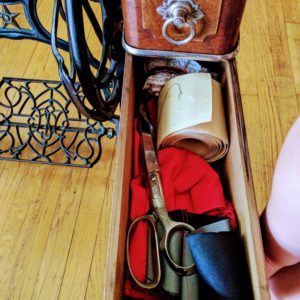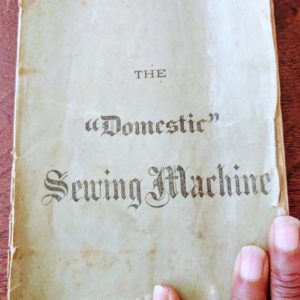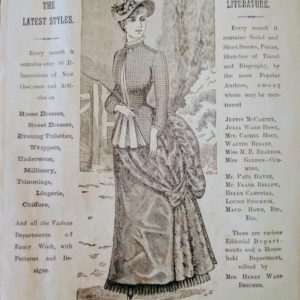 ~Afrovivalist
To Prepare = Peace of Mind ~ Find Your Peace