I have been asked these two questions so many times, I thought I would place my answer here for everyone to see.
1.  Who is Afrovivalist? 
Afrovivalist, is a African-American who is a survivalist preparing for a catastrophic disaster in an urban and wilderness environment.  In short, I practice outdoor survival skills while preparing to survive a disaster like a solar flare, earthquake or the next economic collapse.

2.  Is this site only for African-Americans?
I am a African-American, therefore, it does not mean that this site is only for African-Americans. The information is meant to be shared among those who happens to stumble upon this website and have a connection.
If you are not my skin color,

WHO CARES

! This website is for everyone

regardless of race, color, religion, national origin, gender, sexual orientation, age, marital status or disability.

It was created for you.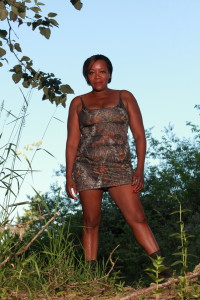 ~Afrovivalist